My Ten Top Tips on How to Make the Best Wedding Film
Stephen Hood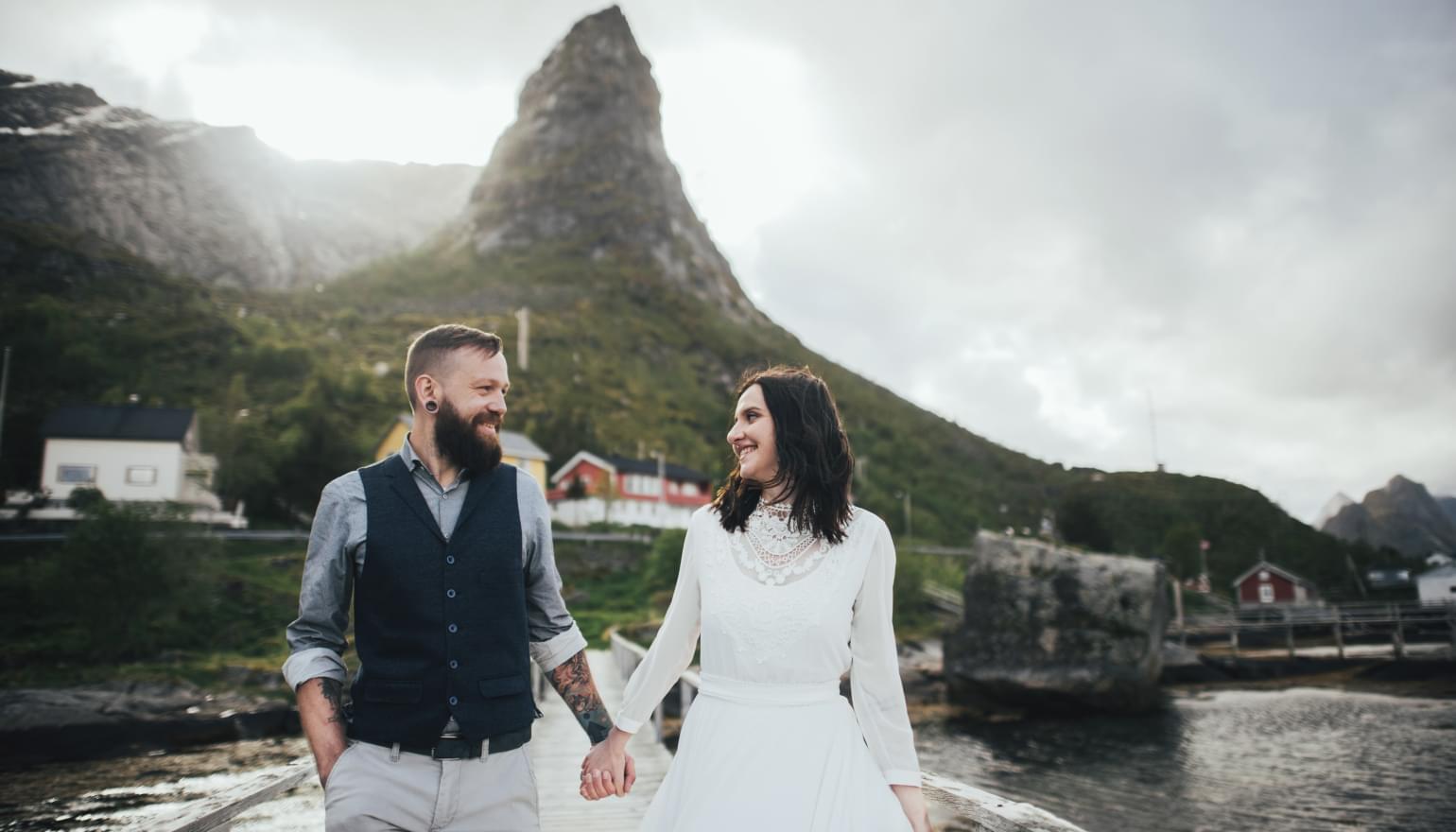 10 LITTLE THINGS THAT YOU CAN DO TO MAKE YOUR WEDDING FILM EVEN BETTER!


1) Getting ready.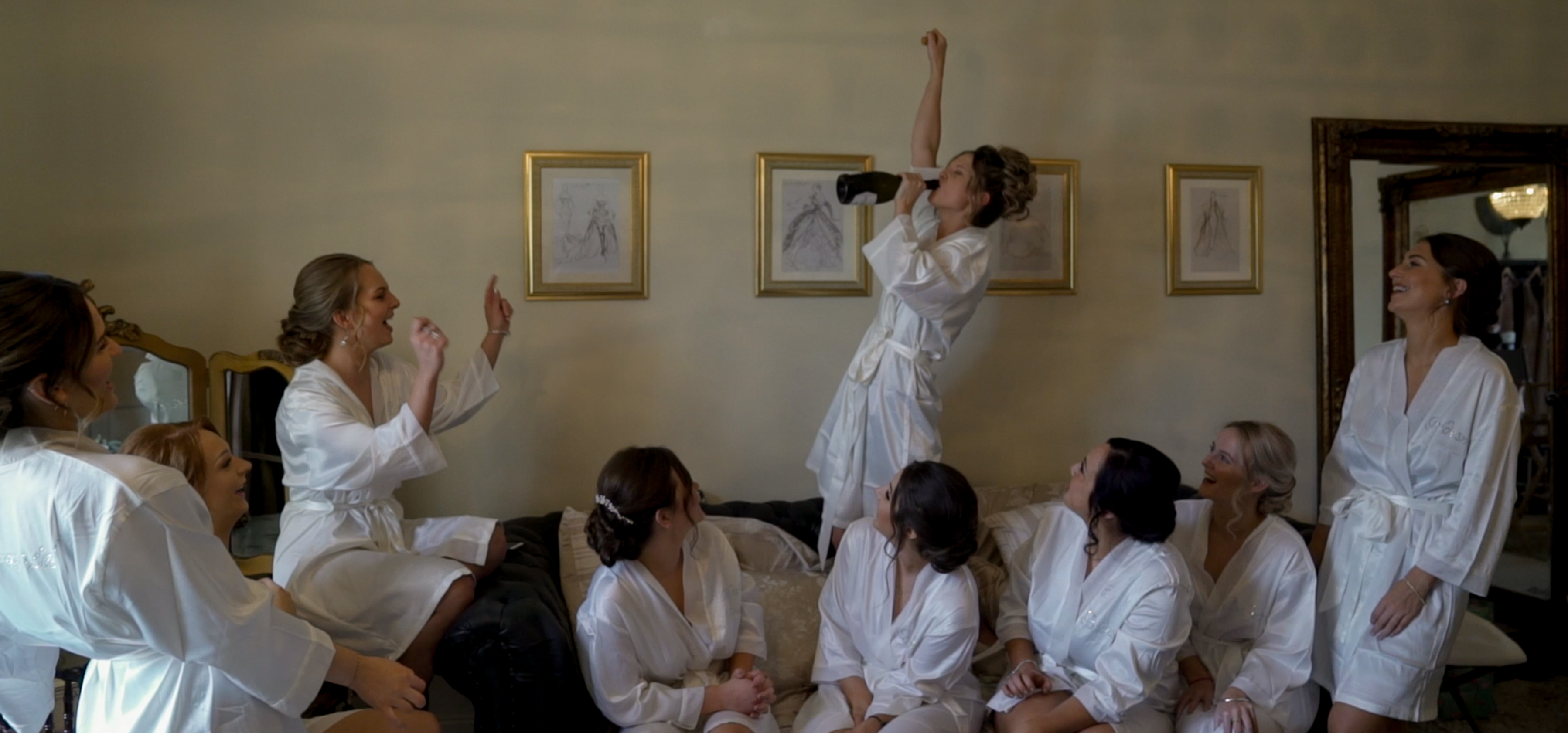 No doubt listening to music in the background whilst you get ready is a good idea. At certain times we might ask for the music to be turned off though.......because we want to capture the sounds of a champagne cork popping or the Bride or Groom reading a card out loud. If you are giving out gifts to the Bridal party and you want it to be part of your film then make sure we are in the room when this happens. Another big thing to consider is the lighting in the room where you are getting ready, natural light is always our favourite and will make you look your best on the video, however sometimes make-up artists will want to put the lights on to make it easier for them to work, maybe turn the lights off occasionally to allow us to capture you in some natural light.
We get some of our best shots that make you look great with the help of your Make Up Artist and Hair Stylist and we love working with them to capture those shots and they will probably ask if it's alright for them to take a few photos and maybe a little video for their Instagram page and if your happy to do this of course we don't mind.
Just remember to leave enough time for your photographer and videographer to get those shots of you too 
2) Ask us to capture the Groom getting ready too.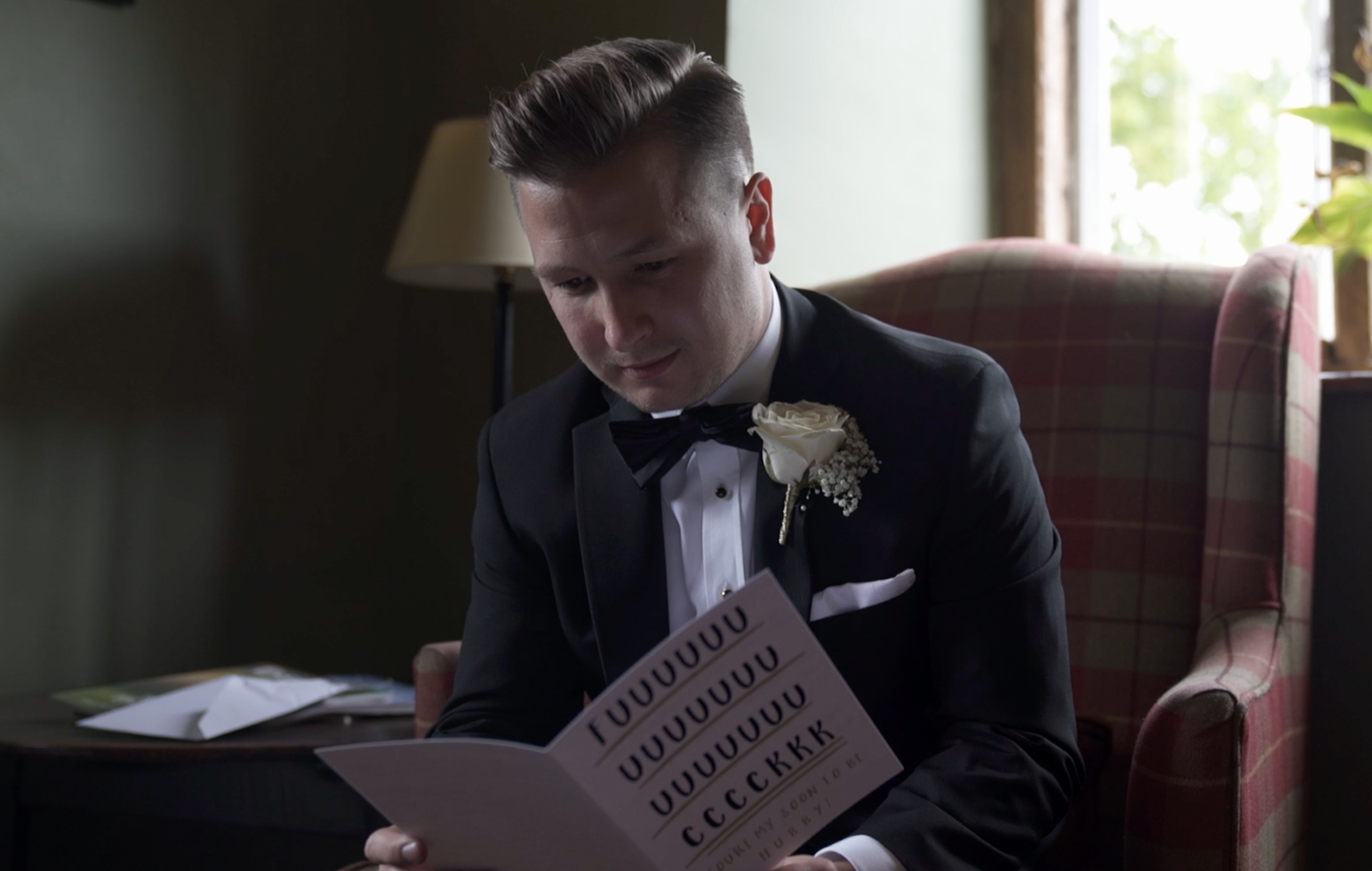 It's not all about the Girls. Some of the best story building shots are captured whilst the Groom and the boys are getting ready. We like to get shots of the guys with ties, cufflinks and buttonholes, it doesn't take long to get those shots and you will definitely see how important they are.
3) Your Ceremony Vows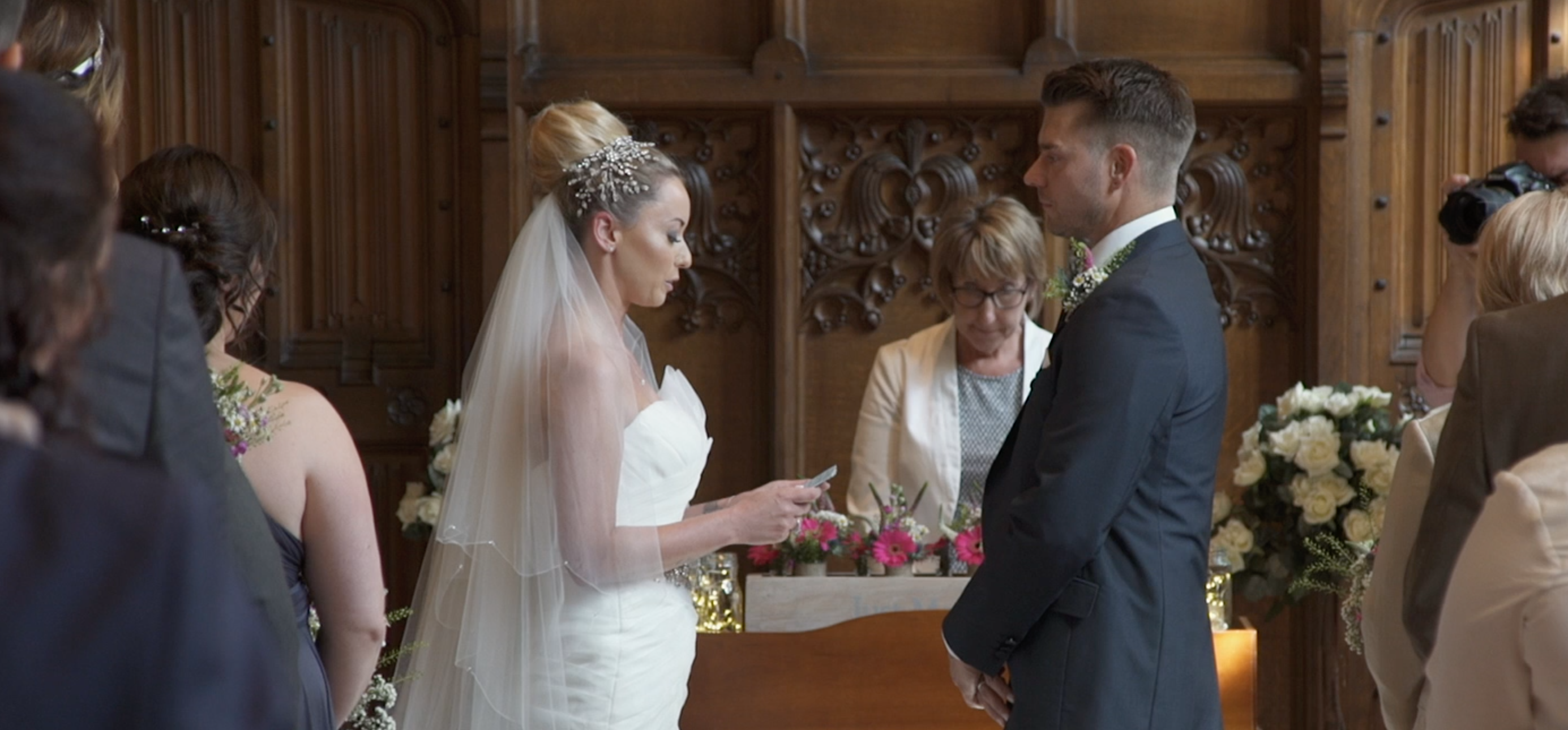 We will position microphones around the Church or Ceremony room to capture the best audio from your vows, very small lapel microphones on the Grooms jacket can produce outstanding quality. Personally written vows are a favourite of ours. It's always a great way to tell part of 'your' story.
4) Readings
Readings can make great soundbites for your Feature film too so we will place audio devices strategically to capture the best sound from your readers.
5) Confetti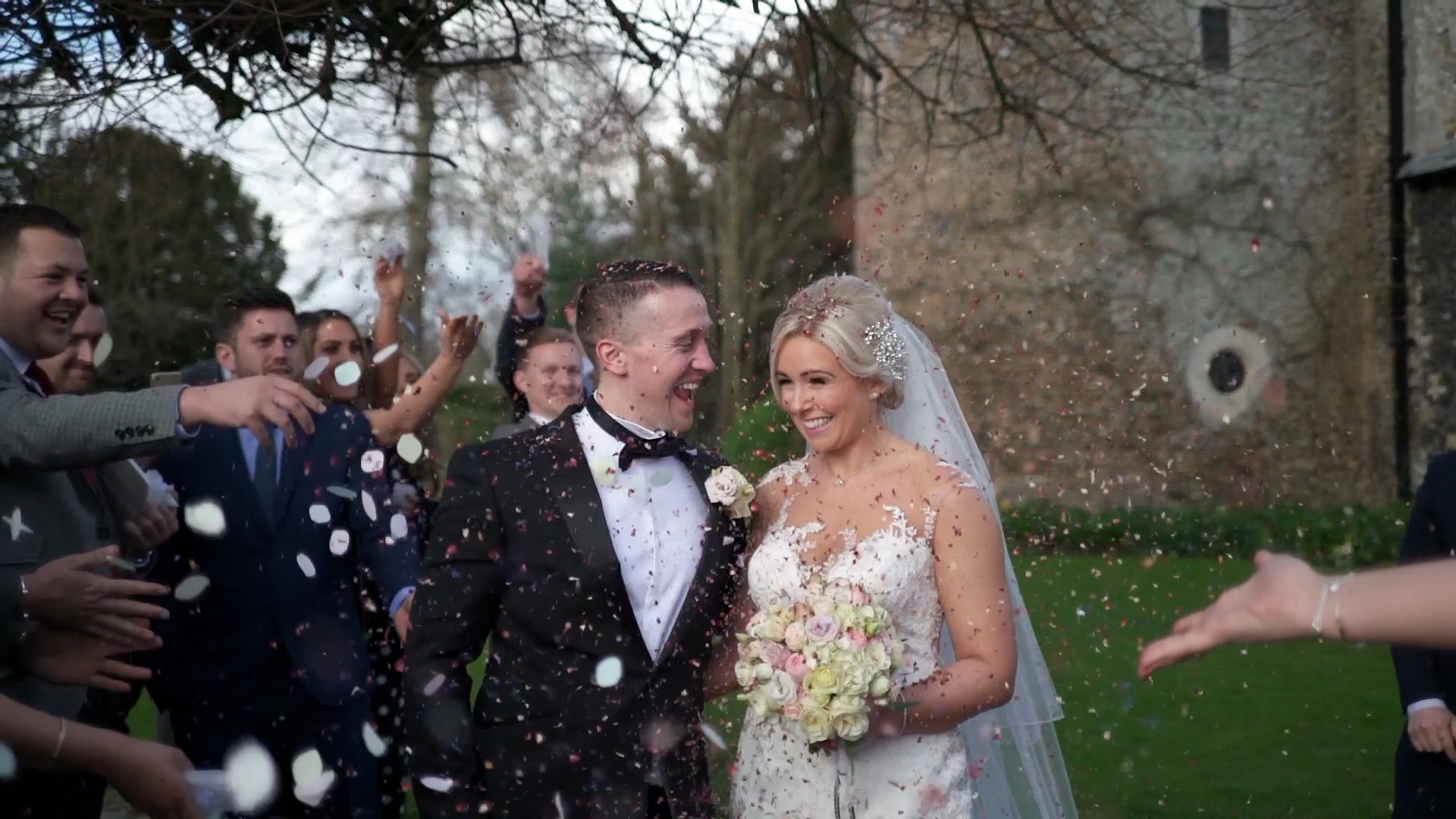 If you want one of those stunning slow motion confetti shots that you have seen then you want to have that confetti that hangs in the air longer, some venues and churches will ask you to use certain types of confetti like lavender or dried petals. If that is all you are allowed then so be it, it will still be a great shot
6) The Speeches - should you use the Venues P.A.?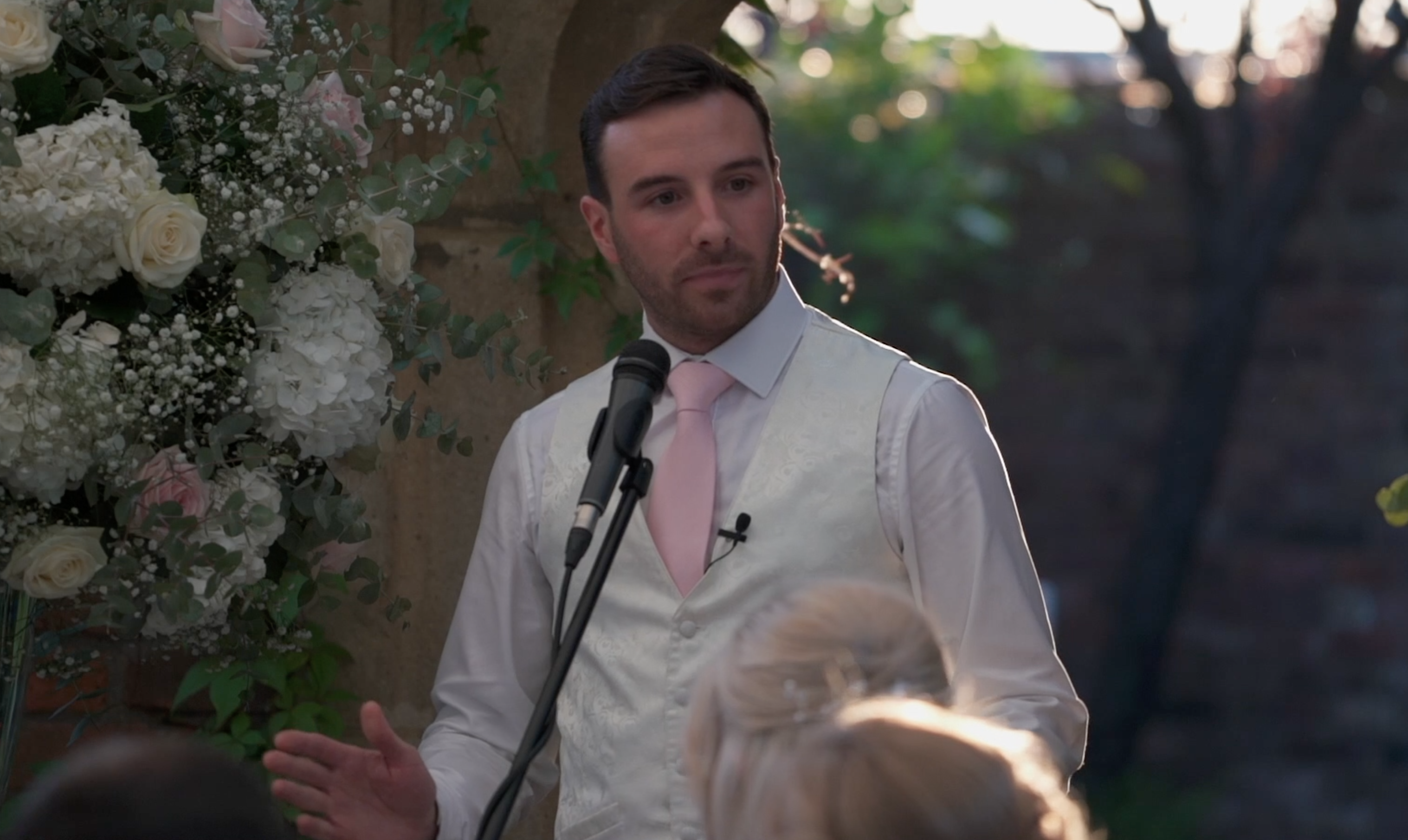 If you can be heard by your guests without using the P.A. microphone, then we might recommend that you don't use it.
Not using the P.A. microphone during the speeches ensures that our audio recorders capture the sound in a natural way, which means it is better in the sound-bites that we use in your wedding film.
Of course if you're in a large reception room and your guests are too far away from the top table then a P.A. microphone will be needed and we might be able to get a direct audio feed from the P.A. or use different recording devices to ensure the best possible sound.
We often get some crystal clear sound recorded from DJ or band sound systems and we carry a whole bag full of cables and audio recorders for every scenario.
7) Getting a good view during the Ceremony and Speeches.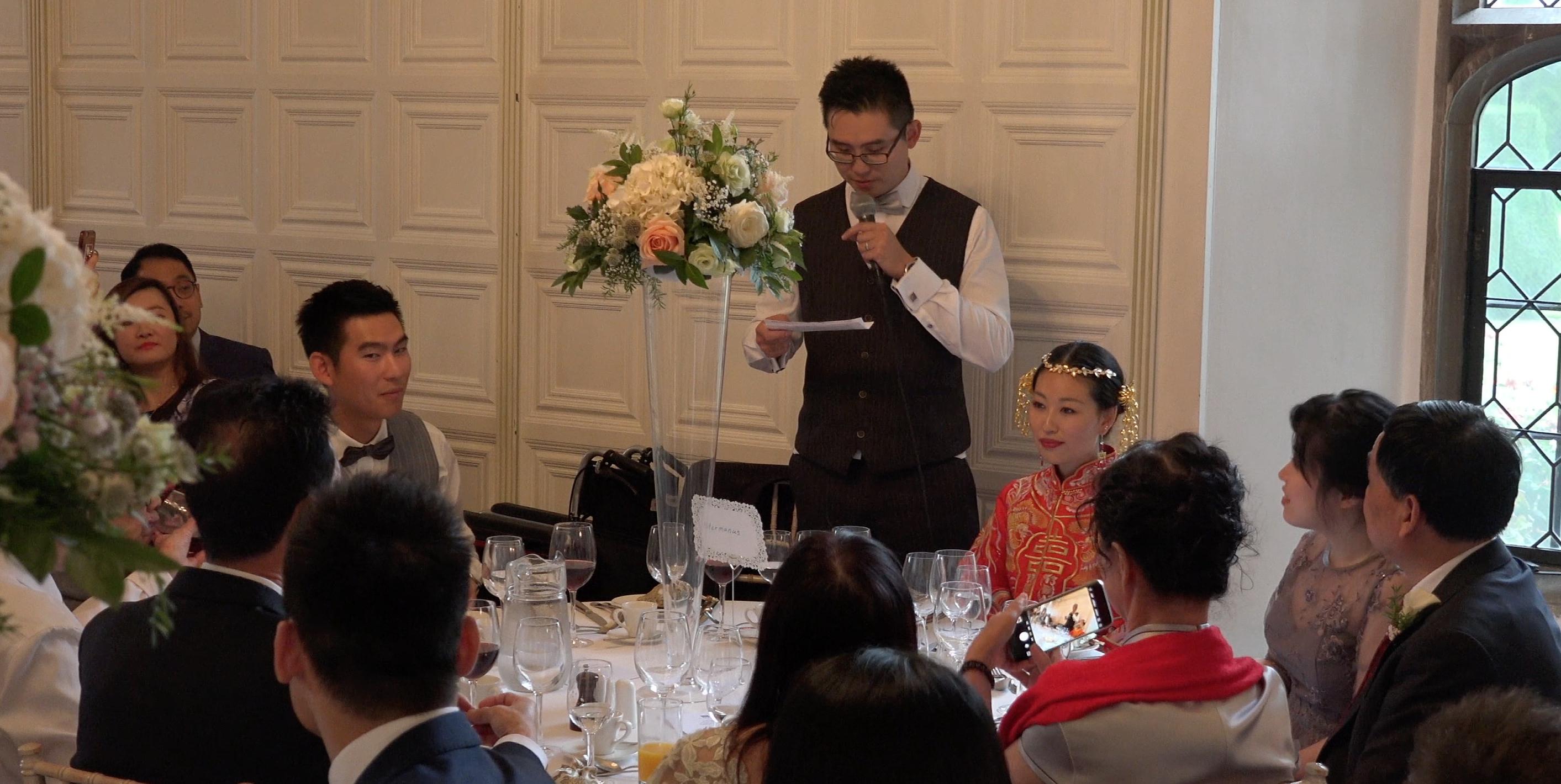 Flowers look great in the Ceremony room and Reception, we might need to reposition larger floral displays during the Speeches to ensure we have a clear view of those important people but we will always check with you first. If you are giving out flowers as gifts to anyone on the top table it is also a good idea to make sure they don't block the cameras view at that point.
Round Top tables make it difficult to capture everyones faces and get the best 'reaction' shots during the Speeches
8) The First dance.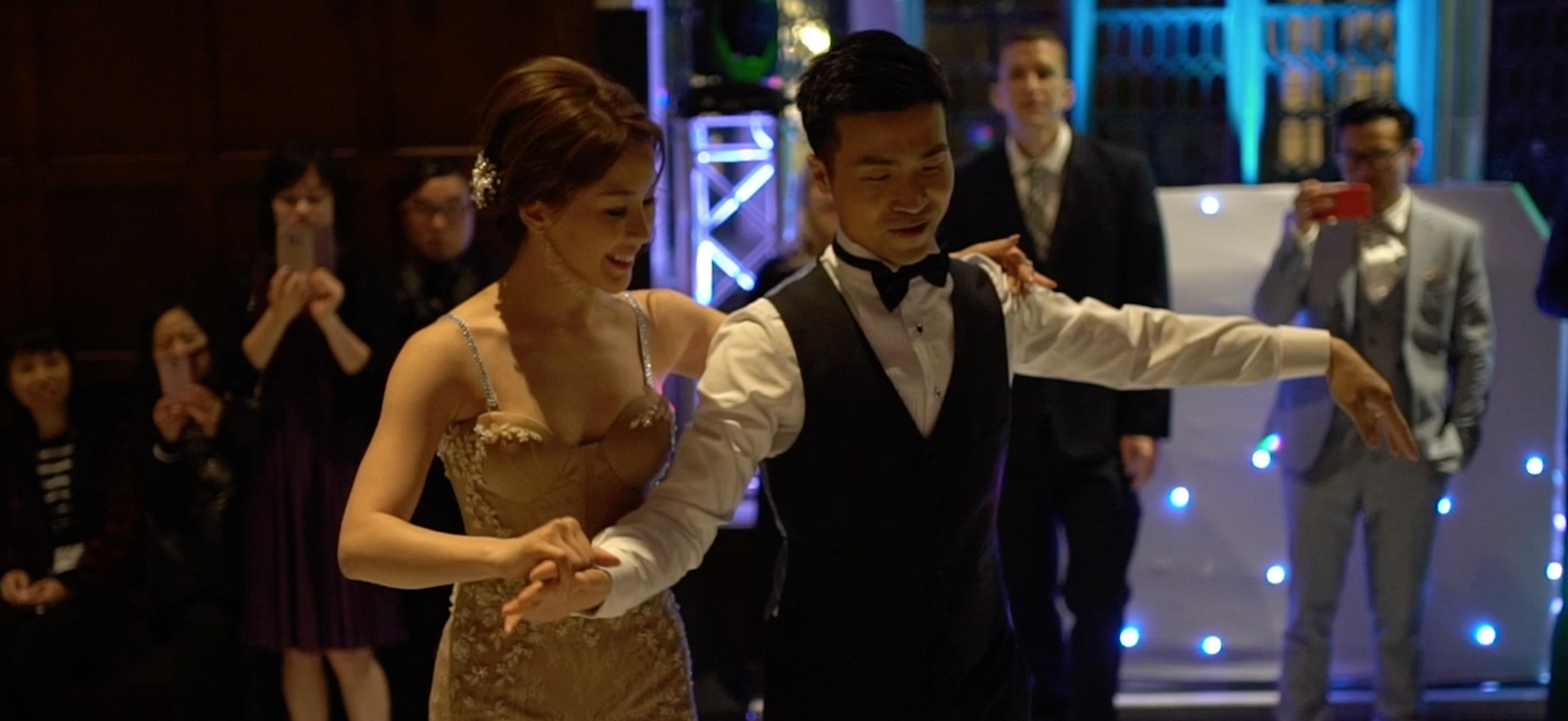 A high percentage of couples will shuffle around the dance floor during their First dance. That's fine if you aren't naturally gifted with those killer dance moves then we can still get some fantastic shots at this point. If you are planning on doing a dance routine, please let us know in advance so that we can position different cameras with wider angled lenses on to make sure we get a variety of shots.
9) The Golden Hour and Sunset shots
Later in the day you might be tired, or feeling like it's time to party after your meal.
Sometimes your Photographer and Videographer will see a great looking sunset, if we do, we will always ask you if you want to come outside for a quick 5 minutes extra to capture something special.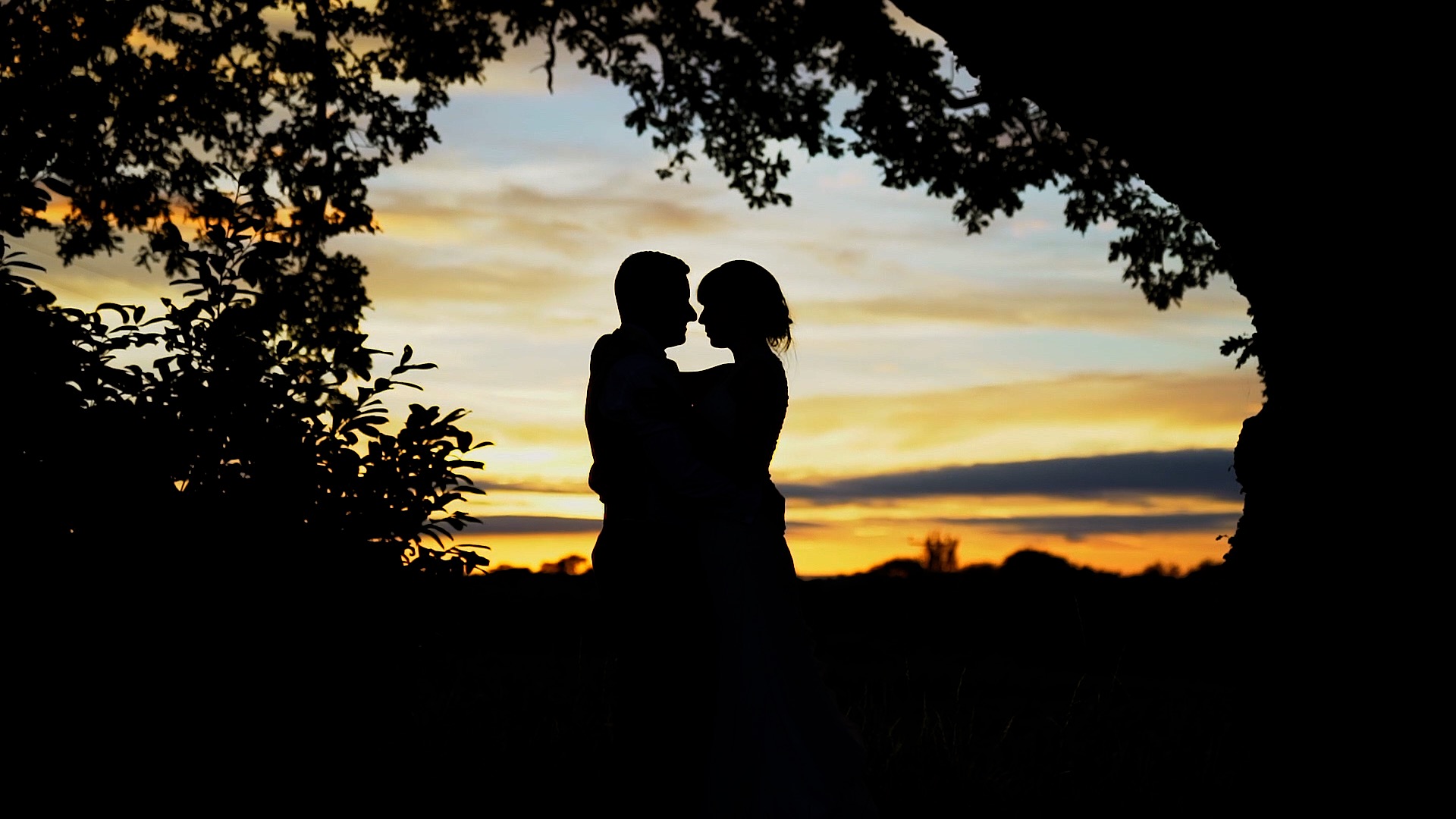 10) Fireworks or Sparklers, maybe both !!!
Always looks great on film and photos